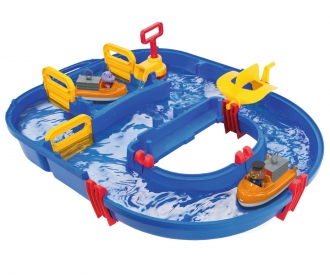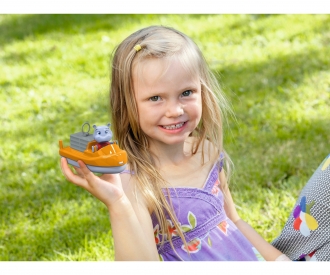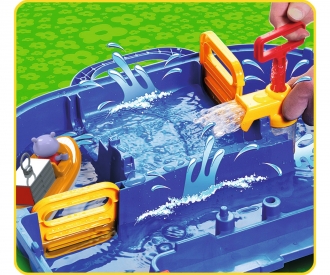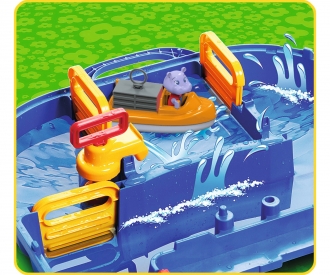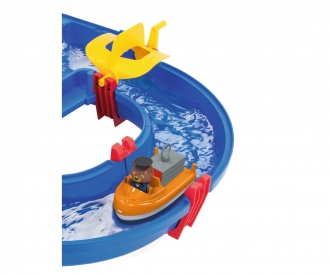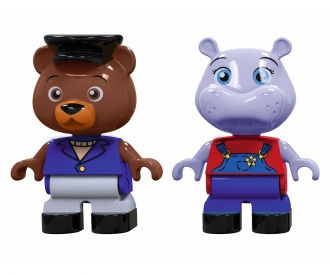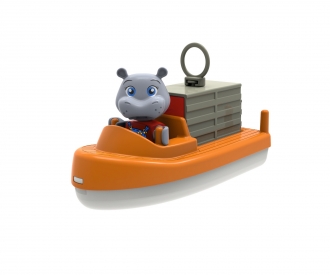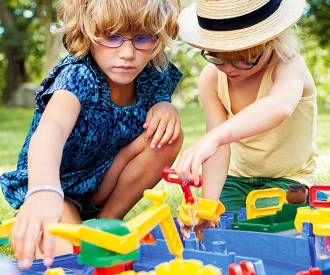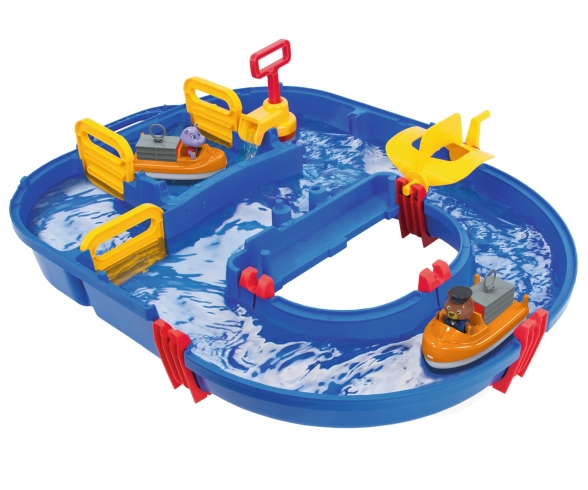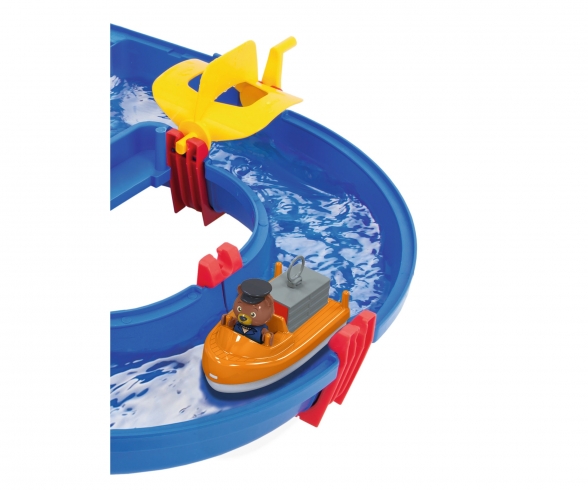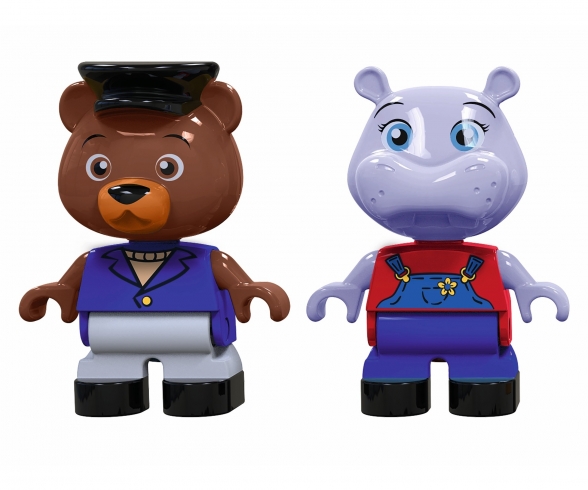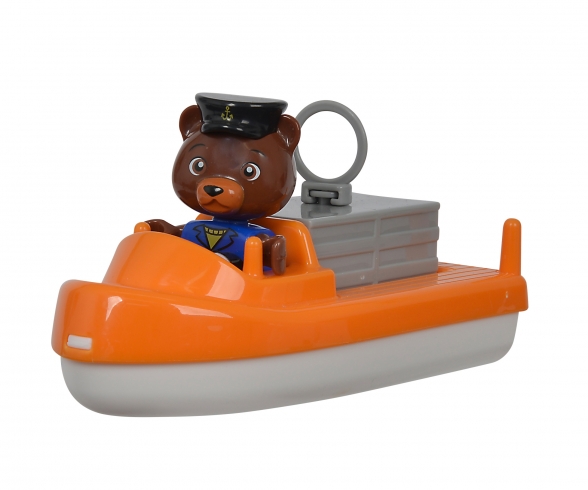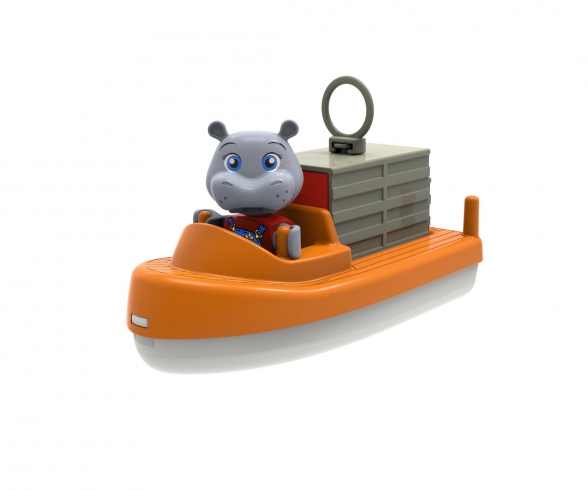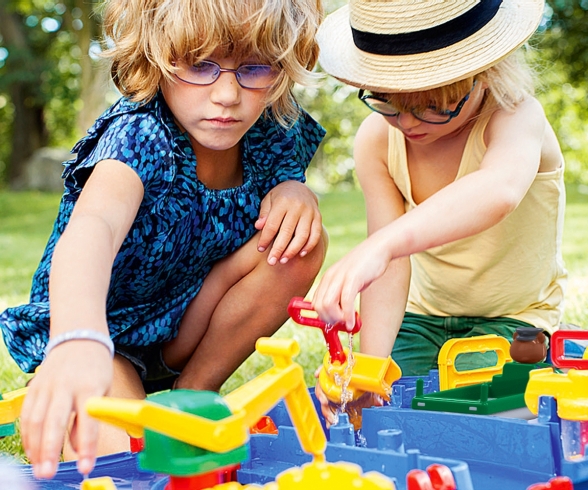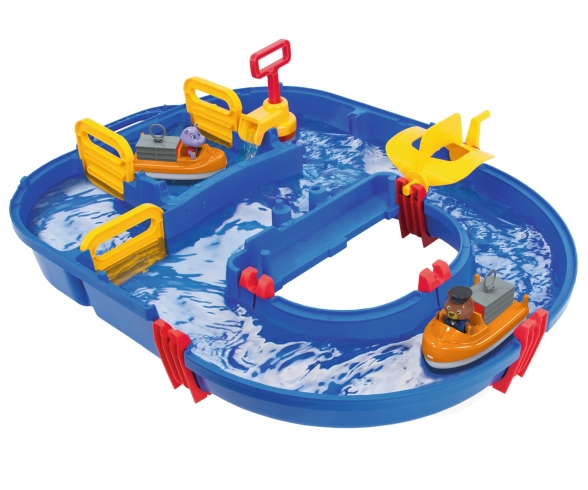 Quantity:
1
2
3
4
5
6
7
8
9
10
11
12
13
14
15
16
17
18
19
20
21
22
23
24
25
26
27
28
29
30
due to the current situation surrounding the COVID-19 pandemic, there may be delays in delivery.
AquaPlay's StartLockSet is the perfect way to start creating your own AquaPlay world. The StartLockSet contains the popular water lock, a paddle wheel and two container boats with container. Thereto are the new puppets Wilma the Hippo and Bo the Bear included. By turning the paddle wheel the water flows through the canal. Take the boats out for a journey and navigate them through the lock system by using the pump and moving the lock gates. Further, as all AquaPlay sets the StartLockSet is modular and can easily be extended by extensions or other AquaPlay sets. AquaPlay is a playful way of educating how water moves!

Warning! Not suitable for children under 3 years due to small parts. Choking hazard!
Dimensions assembled (L x W x H): 68 x 50 x 22 cm
Article size when assembled: 68 x 50 x 22 cm
Perfect beginner set
Small game world with port basin and pump
Includes two container boats with containers and play figures Wilma and Bo
Easily expandable and combinable
Easy construction
Frequently bought together
Frequently bought together